Exclusive Collaboration With:


Fitness starts with Eating Right, and Moving Well.
Take the first step towards eating healthy, with a Free Trial Plan of YoloFoods on us!
Redeem any 1-Day YoloTrial Plan for Free with Code: YOLOTRIALFF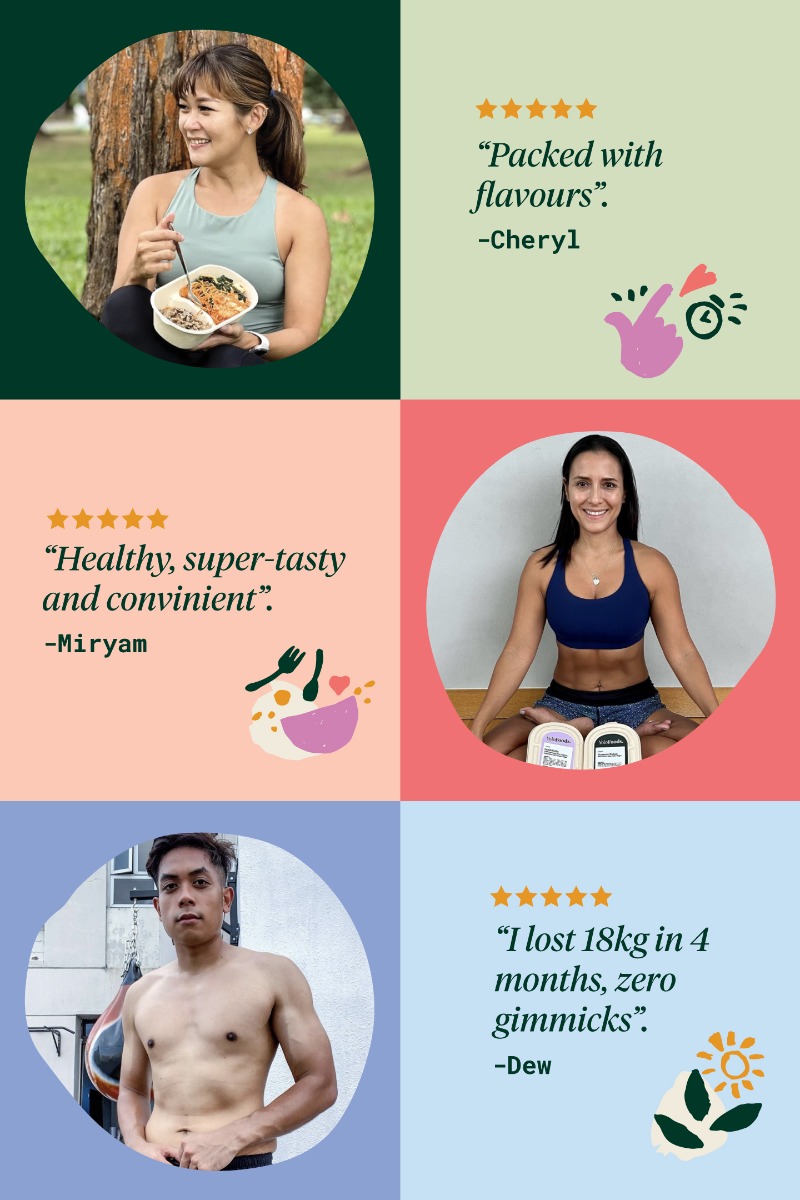 Officially be a part of the YoloFam to gain exclusive access and insights into our latest updates and information.