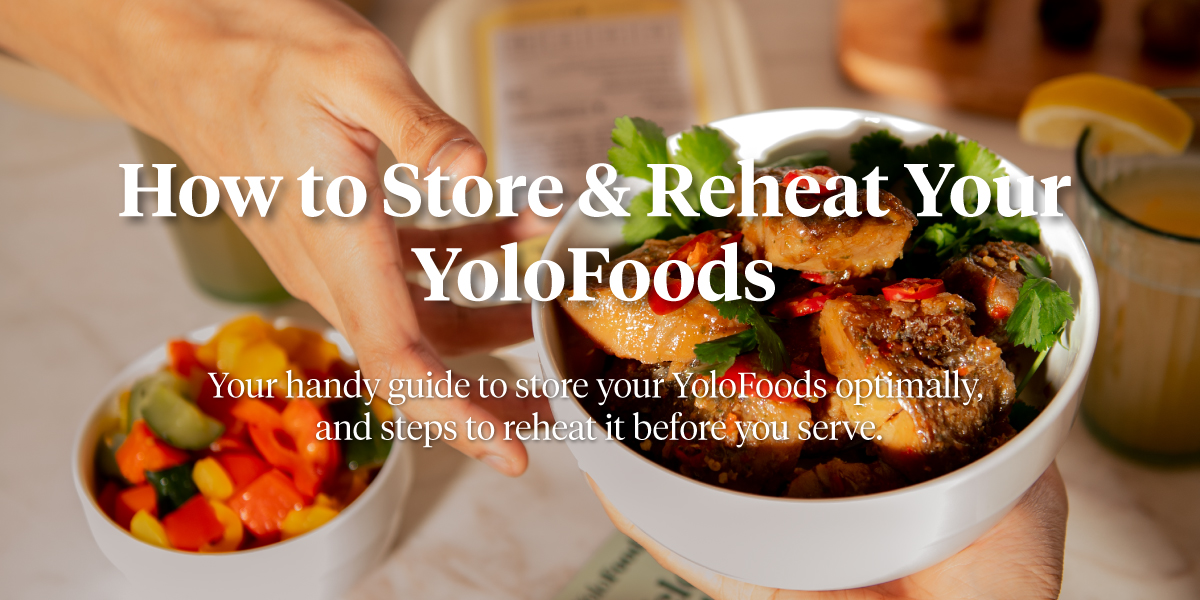 Here is everything you need to know on how to properly store and reheat your YoloFoods.
As a Food Business, we put alot of effort into ensuring that our meals are prepared using the freshest ingredients. Not only that, we strive to ensure that all our customers receive the same delicious experience when eating our food. In order to achieve this, we put alot of care into our storage and reheating techniques, to maintain optimal taste and freshness.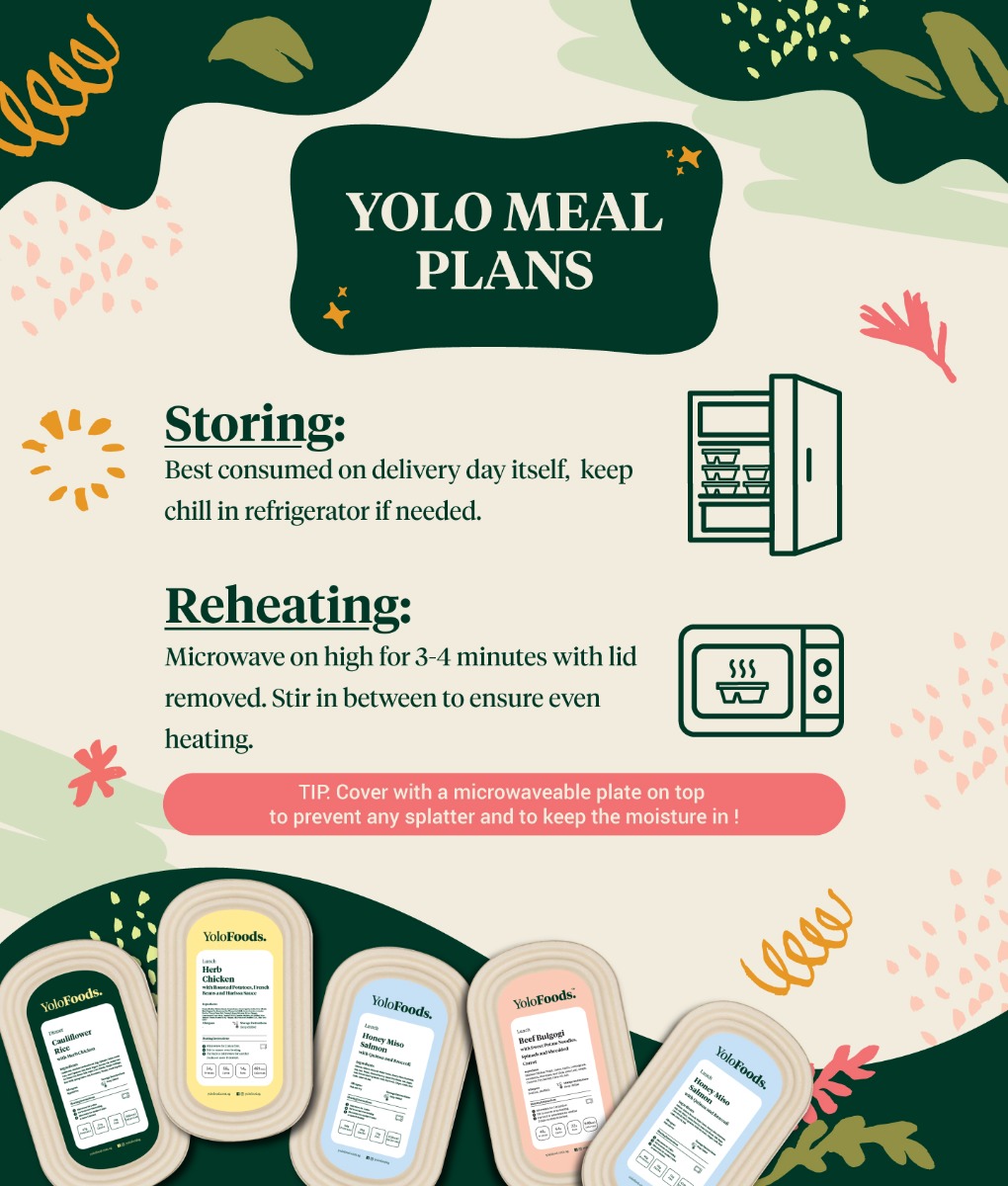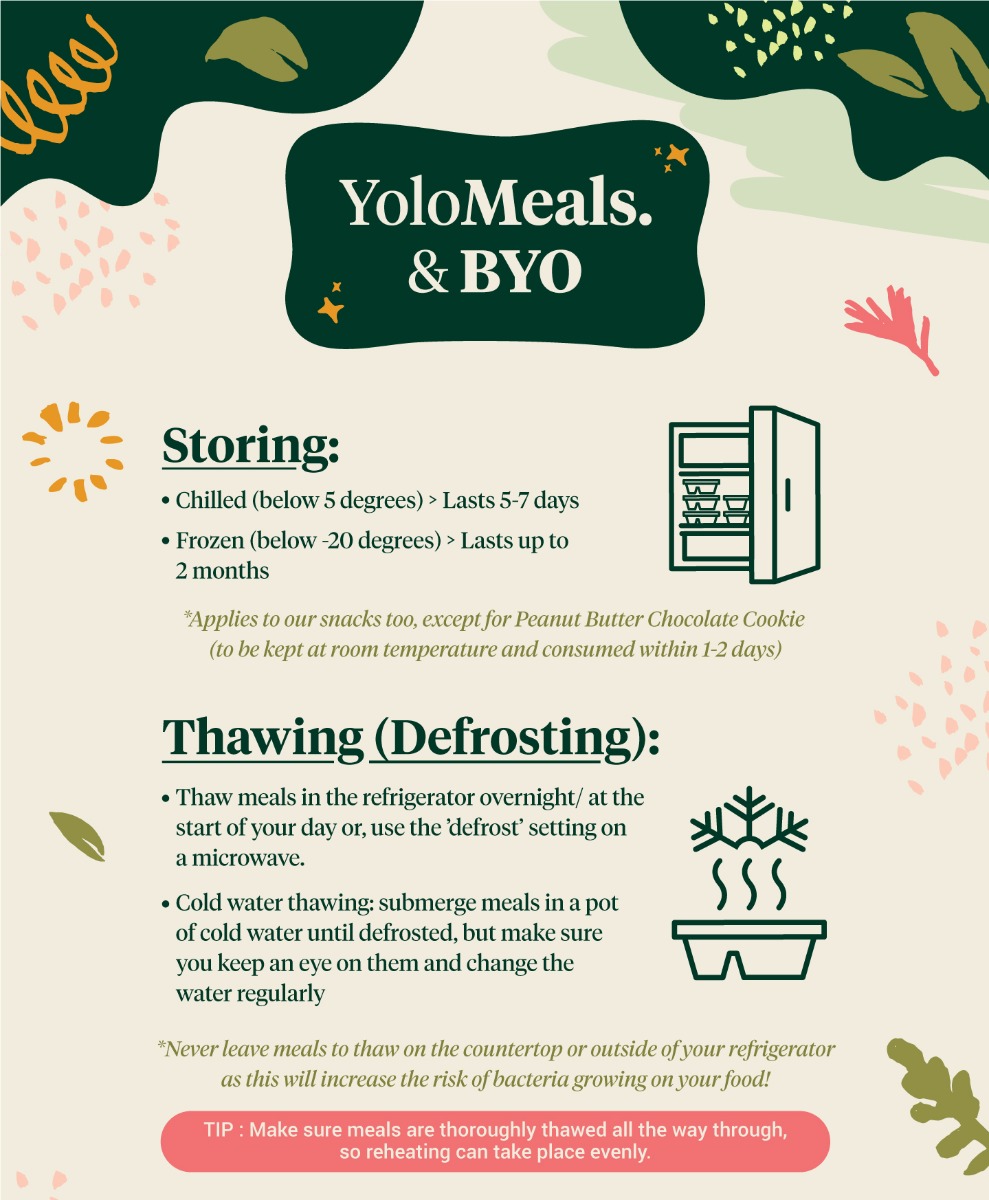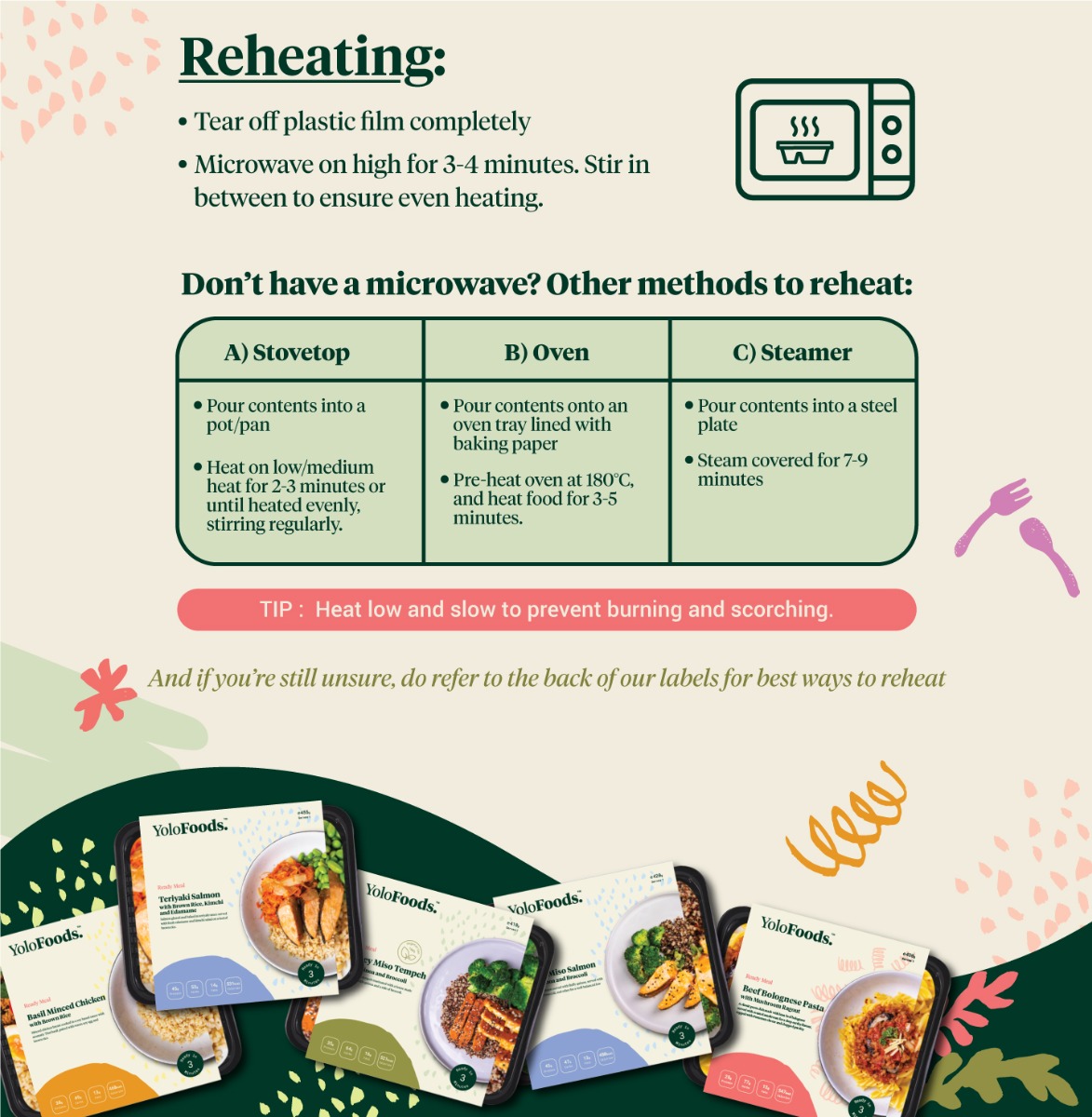 Can't Decide or Have Questions about a Plan? Talk to us!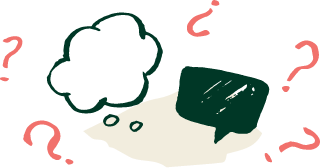 Our customer experience team is here to help!