Delivering More Protein Into Your Diet
Our iconic Ready-To-Eat (RTE) meals with Optimum Nutrition's GOLD STANDARD 100% WHEY PROTEIN Sachets bundled conveniently for your nutrition needs.


We know how important it is to fuel your body with the right nutrients, especially when you're leading an active lifestyle. That's why we've put together these specially curated bundles to make it even more convenient for you.

With the Optimum Nutrition Gold Standard Whey Protein Sachets, you can easily amp up your protein intake and give your muscles the support they need.
Choose From Any Of Our Bundles & Packs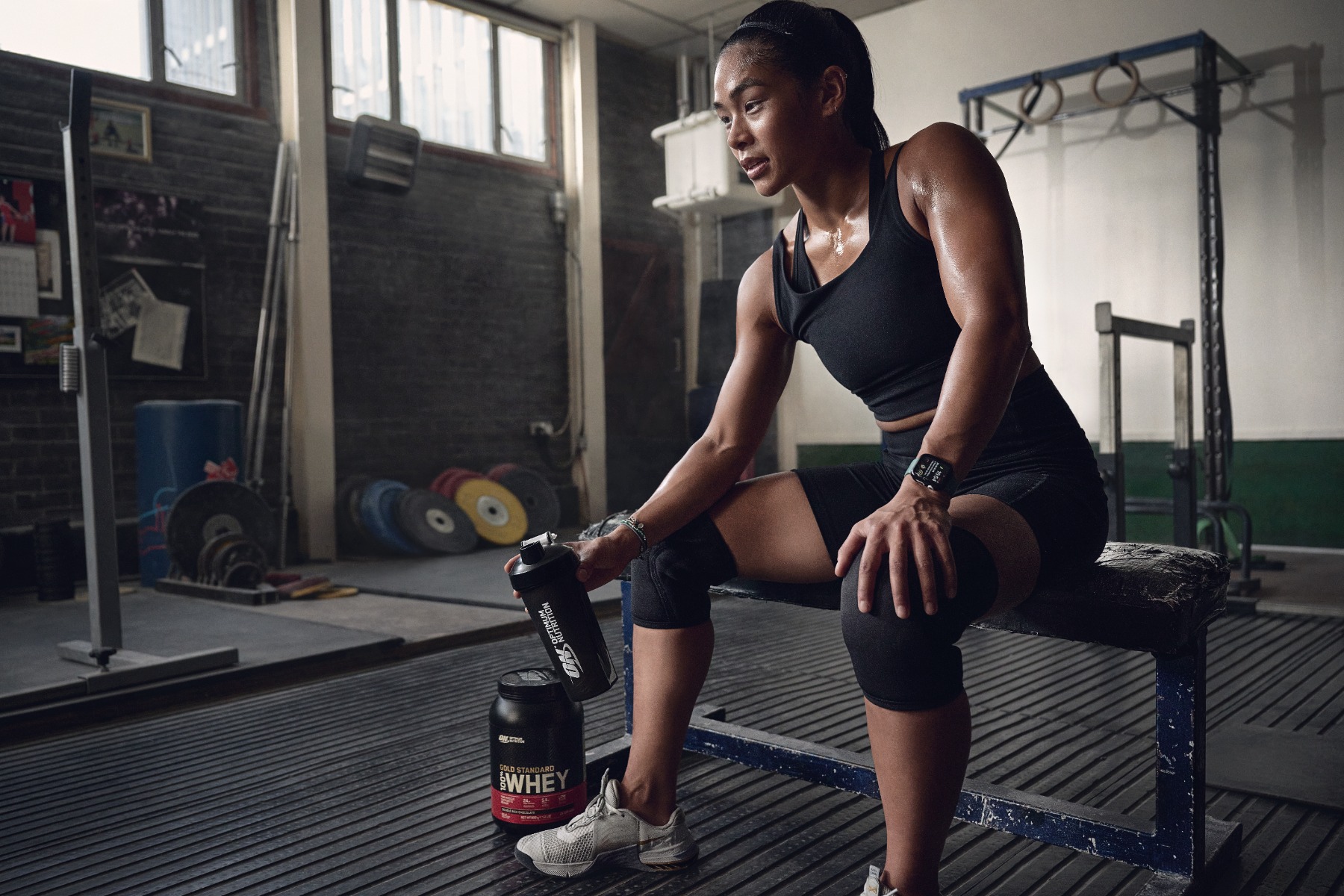 YoloFoods & O.N. 
We understand the challenges of getting optimal nutrition in your diet to achieve your fitness goals. Whether it's trying to gain more muscle, lose weight or burn fat, we've got you covered with our range of Bundles & Packs to help you throughout your training. 
Explore our high protein meals conveniently bundled for you that comes with 5 Sachets to help you get adequate amount of protein for the week! Purchase our pre-sets or build your own bundle - the convenience is in your hands. 
Suggested Use
Optimum Nutrition GOLD STANDARD 100% WHEY is formulated from premium whey sources, helping your body to repair and rebuild muscle fibres after training. Each great tasting serving contains 24 g of premium whey protein, 5.5 g of naturally occurring BCAAs. All with just 1.4 g of fat, 0.7 g of sugars, and with 1.3 g of carbs.
Simply mix one sachet in 180-240 ml of cold water. You can also add a serving to smoothies, protein balls, muffins, porridge or other meals as another great way to get a protein hit in the kitchen.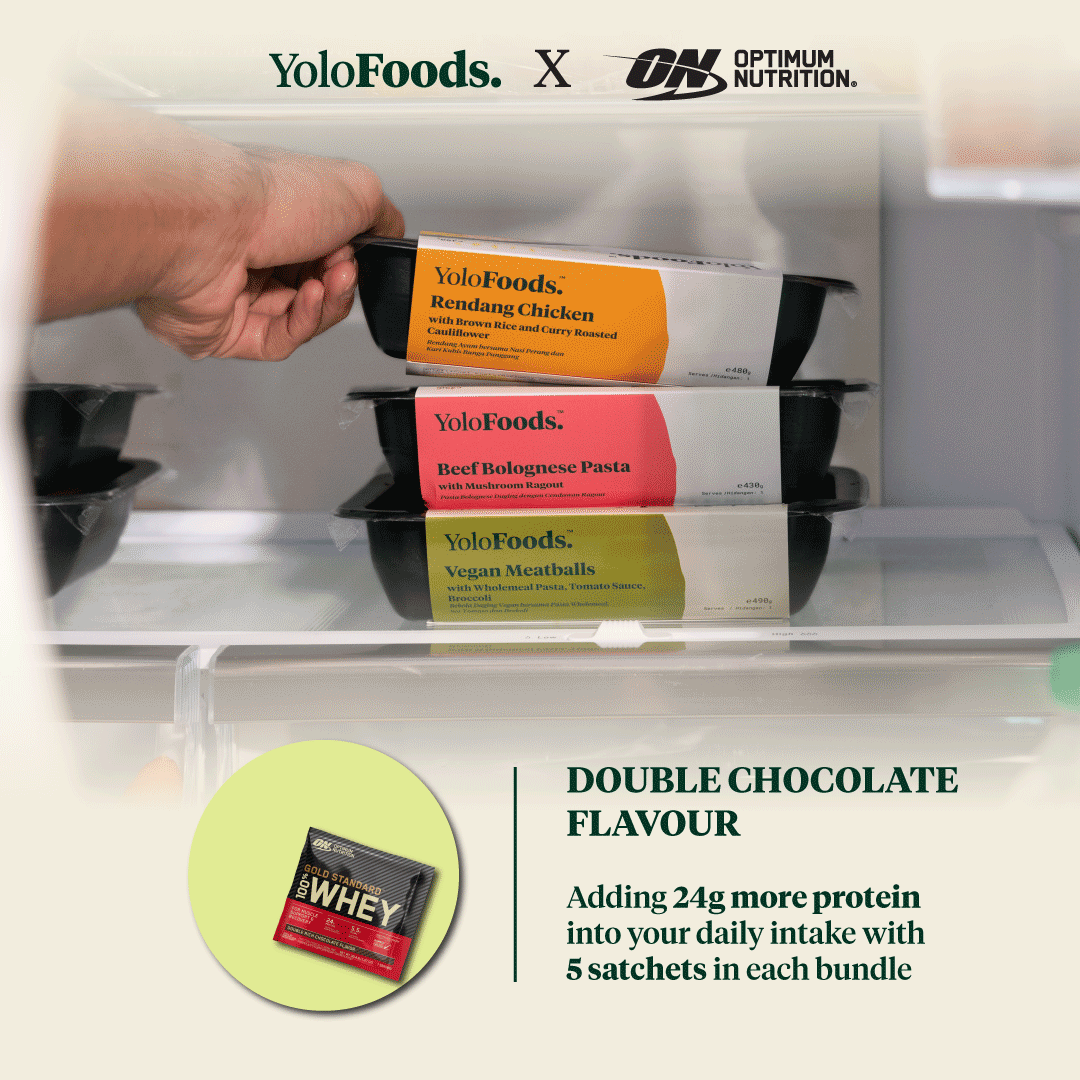 Post-Workout Muscle Support & Recovery
Each serving of the world's best-selling whey protein powder provides 24 grams of high-quality whey protein primarily from Whey Protein Isolate, which has had excess carbohydrates, fat, and lactose 'isolated' out using sophisticated filtering technologies.

Optimum Nutrition GOLD STANDARD 100% WHEY™ is best enjoyed first thing in the morning and/or during the 30 minutes just before or immediately after training.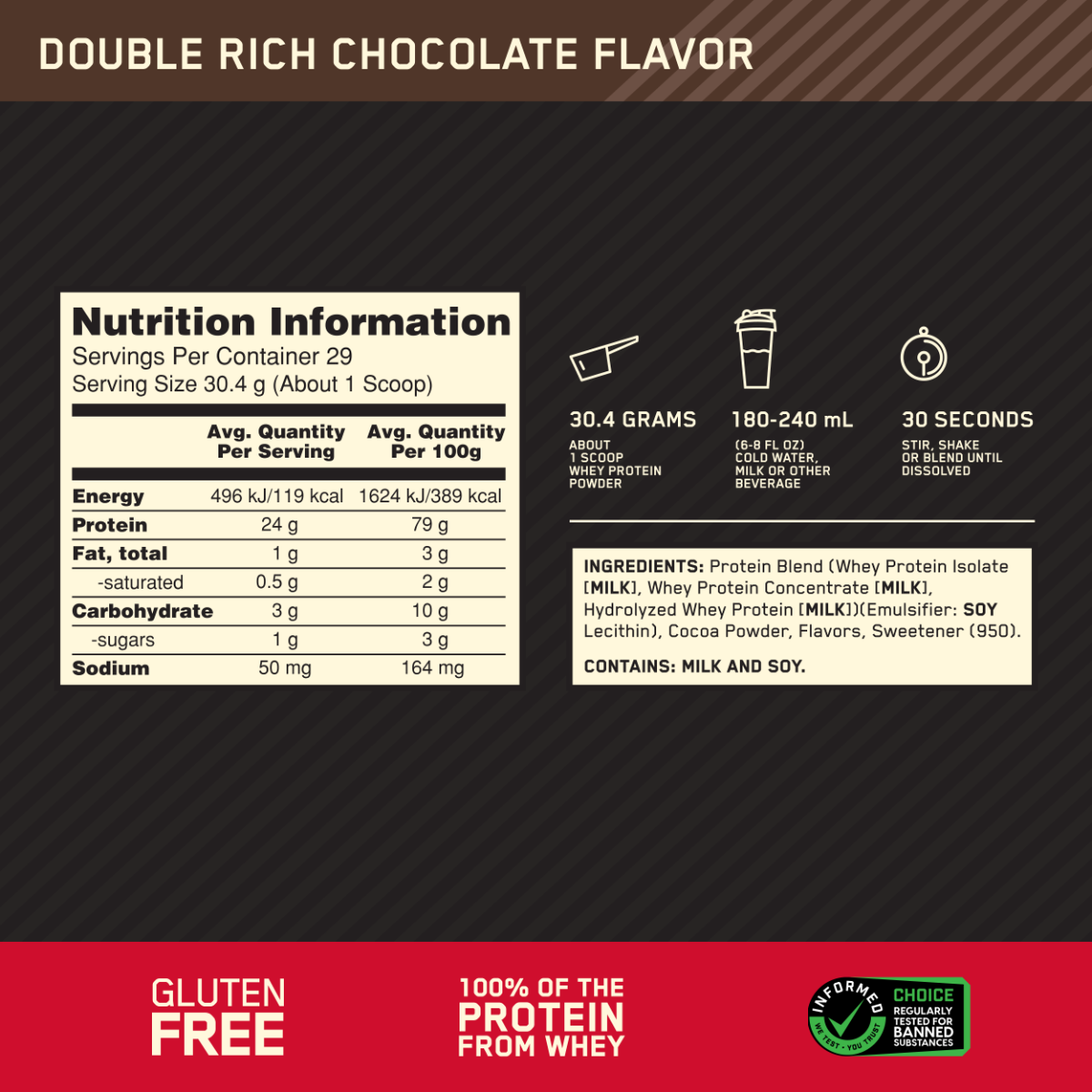 This product contains whey derived from dairy and lecithin (to improve mixability) derived from soybeans.For use as a dietary supplement only. Do not use for weight reduction.
This is not a Halal-certified product, but does not contain any pork or alcohol ingredients.