Hear our founder's
Weight Loss story!
September Intake Now Open!
Program starts 3rd October with limited seats so reserve your slot today!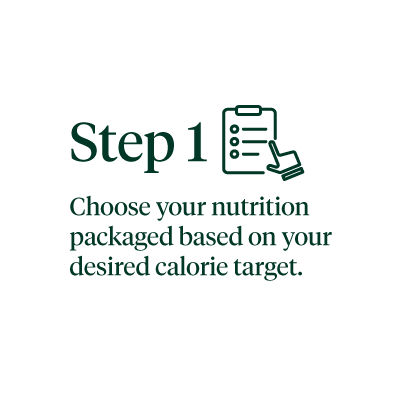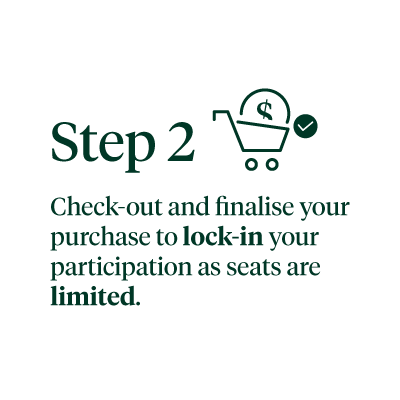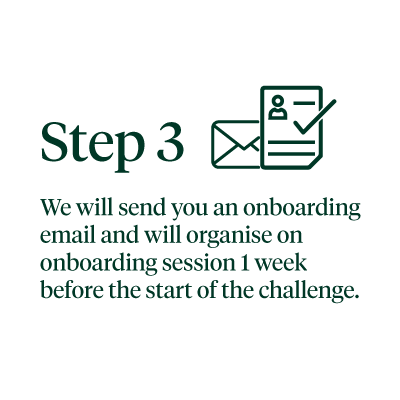 Choose your nutrition package for your YoloChallenge as follows:
1. 1000 kcal - Women & Men below 60kg
2. 1400 kcal - Women & Men between 60 kg -75kg
3. 1800 kcal - Women & Men between 75kg - 90kg
4. 2200 kcal - Women & Men above 90kg
If Body Transformation Isn't Enough,
There's Also Prizes to be Won!
Top 3 Winners Stand a Chance to Win: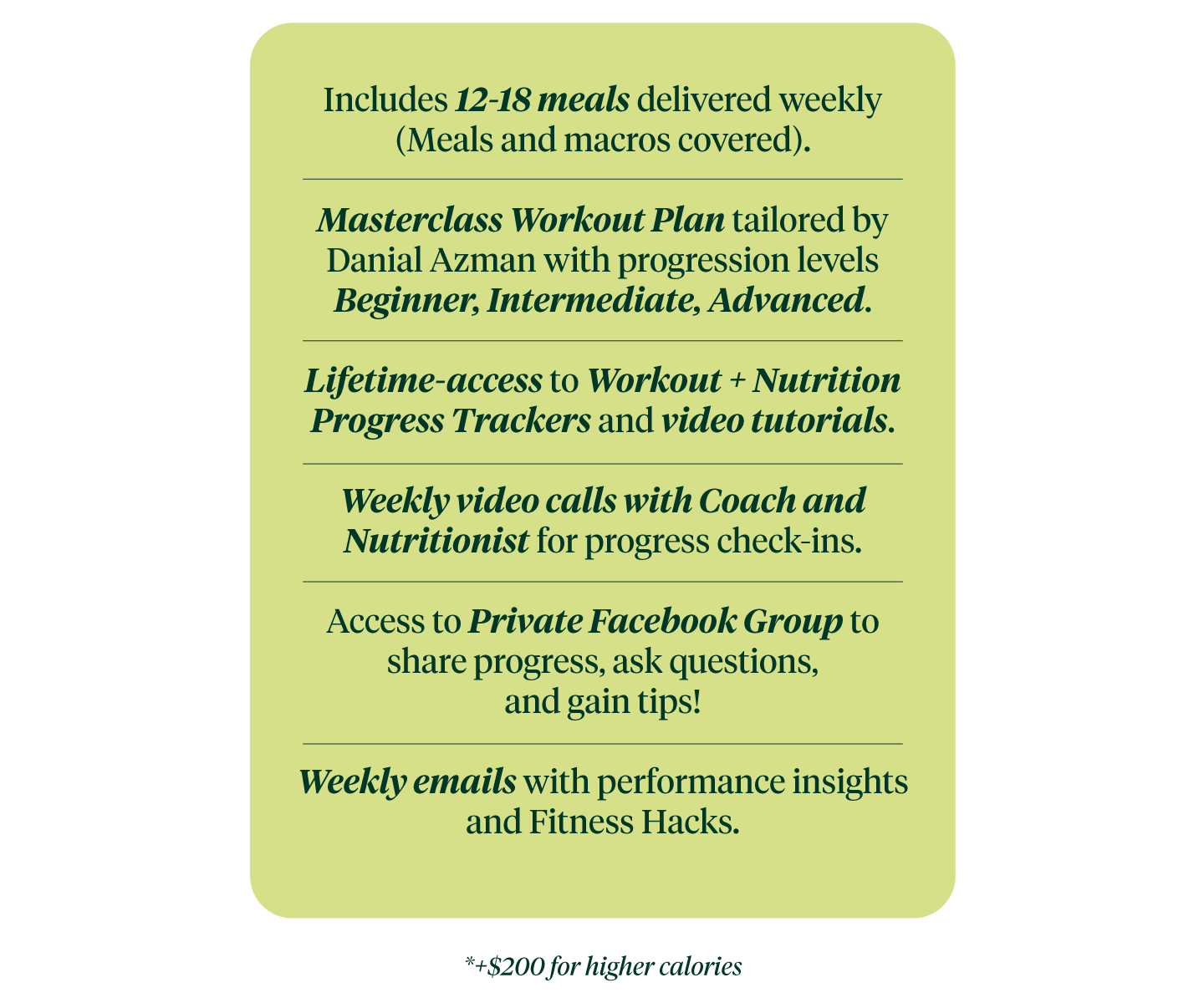 YoloChallenge is a 6-Week Weight Loss Program, designed to help you lose weight. It is designed by YoloFoods, with the help of Pro-Coach Danial Azman. This program is curated for individuals whom aim to lose weight effectively and sustainably; regardless of any fitness stage. By enrolling, you gain exclusive access to top fitness insights, weekly progress calls, and most importantly, curated meals to help you refuel the right way.
This program lasts for 6-weeks, and provides you with exclusive access to all training and nutrition materials alongside weekly progress check-ins with our Expert Coach and Nutritionist on your overall progress.
Yes! All you need to participate is a good mindset, and discipline to follow through with the program. Do consult our customer experience team should you have any dietary and/ or mobility requirements which we will accomodate to.
No contract needed! Just purchase the program, and you'll automatically be given access to all the materials and expert insights. No refunds will be provided should you decide to opt-out of the program mid-way; but why would you? Trust Team YoloFoods and we'll help you reach your goal!
You will be provided with the following essential tools to be utilized along your YoloChallenge journey:
Google Drive Access: containing all workout and nutrition insights.

Private Facebook Group: to ask questions and also share your progress alongside other participants

Weekly check-in calls: with our Expert Coach and Nutritionist to help address your burning questions and concerns.

Not to mention Progress Tracker files and How-to Guides to show you how to make weekly progress checks on your own!
Just take the survey above to determine your calorie target; input your personal information such as height, weight, and daily activity levels. Our calculator will then tabulate your data and provide you with the most suitable calorie-option to purchase.
Upon purchase, you will receive onboarding calls and emails on what to expect, at least 1 week before the actual program start date on 3rd Oct 2022. You will then be pre-informed on how to get started, and when the first round of weekly calls and onboarding to begin.
With YoloFoods, we make your favourite food healthy! Your weight loss journey will be made easy as you get to enjoy the food you love while reaching your goals.
1,000 to 1,800kcal options: x2 Meals + x1 Snack daily (6 days a week)
2,200kcal option: x3 Meals (6 days a week)

Your meals will be delivered to your doorstep every Friday, and will consist of the meals you need for the week.
You will receive 6 days worth of food every week; with delivery days being every Friday so make sure to have someone to receive your meals on that day. With YoloChallenge, we believe you should be able to enjoy your Sunday as an off-day on your diet plan, that's why we are leaving that day for you to head out and spend time with your loved ones! More info on your Cheat Days & Meals during the onboarding call.