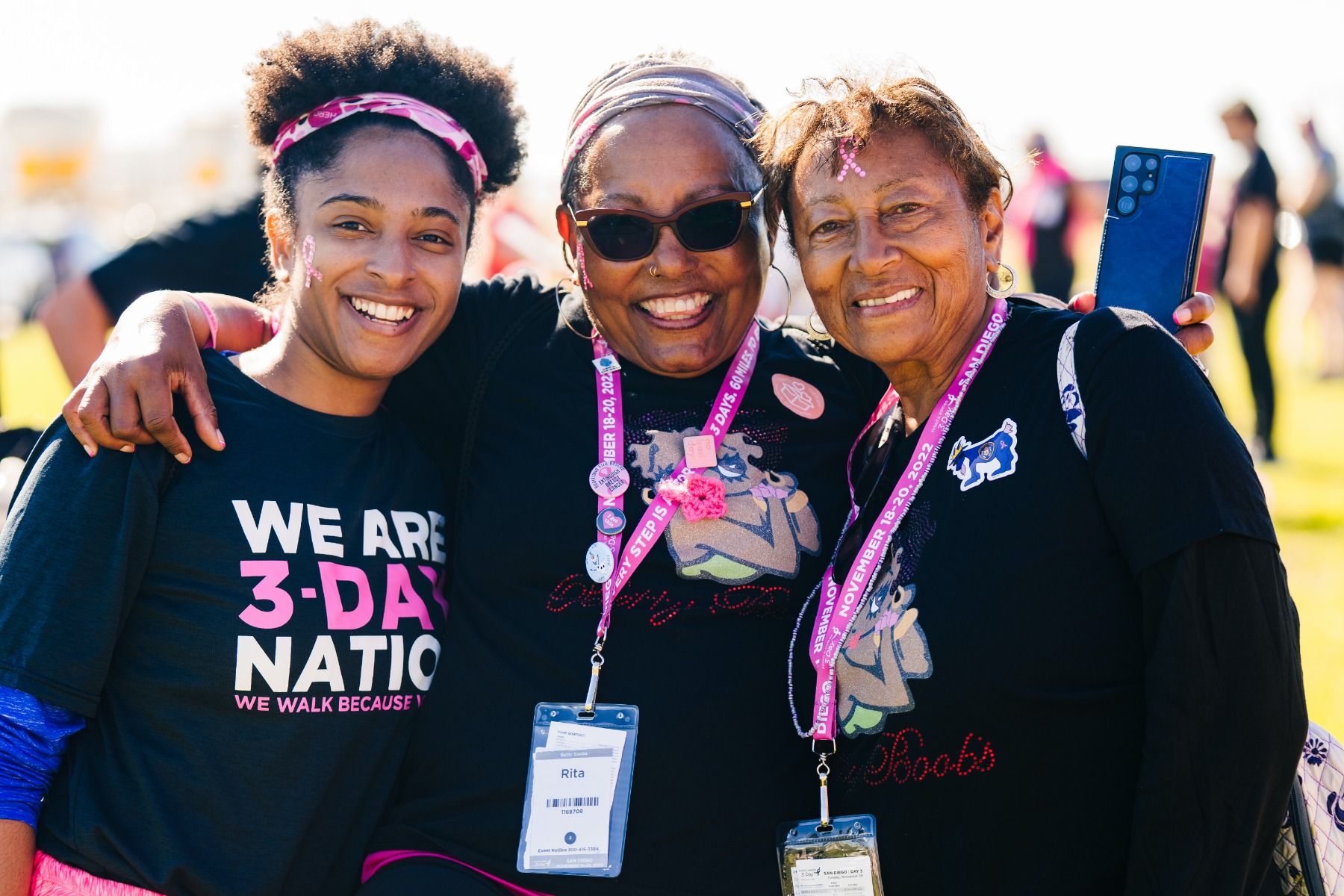 Mother's Day is just around the corner, and what better way to show your appreciation for your mom than by treating her to a delicious and nutritious meal? This year, why not go beyond the traditional gifts and surprise your mom with a thoughtful and health-conscious gift, a healthy meal plan! Here are some compelling reasons why our YoloPlans is the perfect gift for your mom on Mother's Day.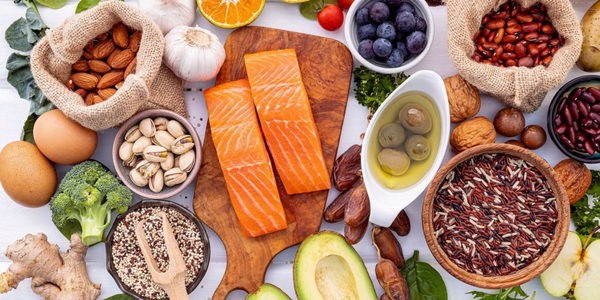 Show Your Love with Health:
Your mom has always taken care of you and your family's health, so why not return the favor by showing her how much you care about her well-being? YoloPlan is carefully crafted to provide balanced and nutritious meals that are designed to support overall health and well-being. Packed with wholesome ingredients, our meal plan includes a variety vegetables, whole grains, lean proteins, and healthy fats, to ensure your mom gets the essential nutrients she needs to stay healthy.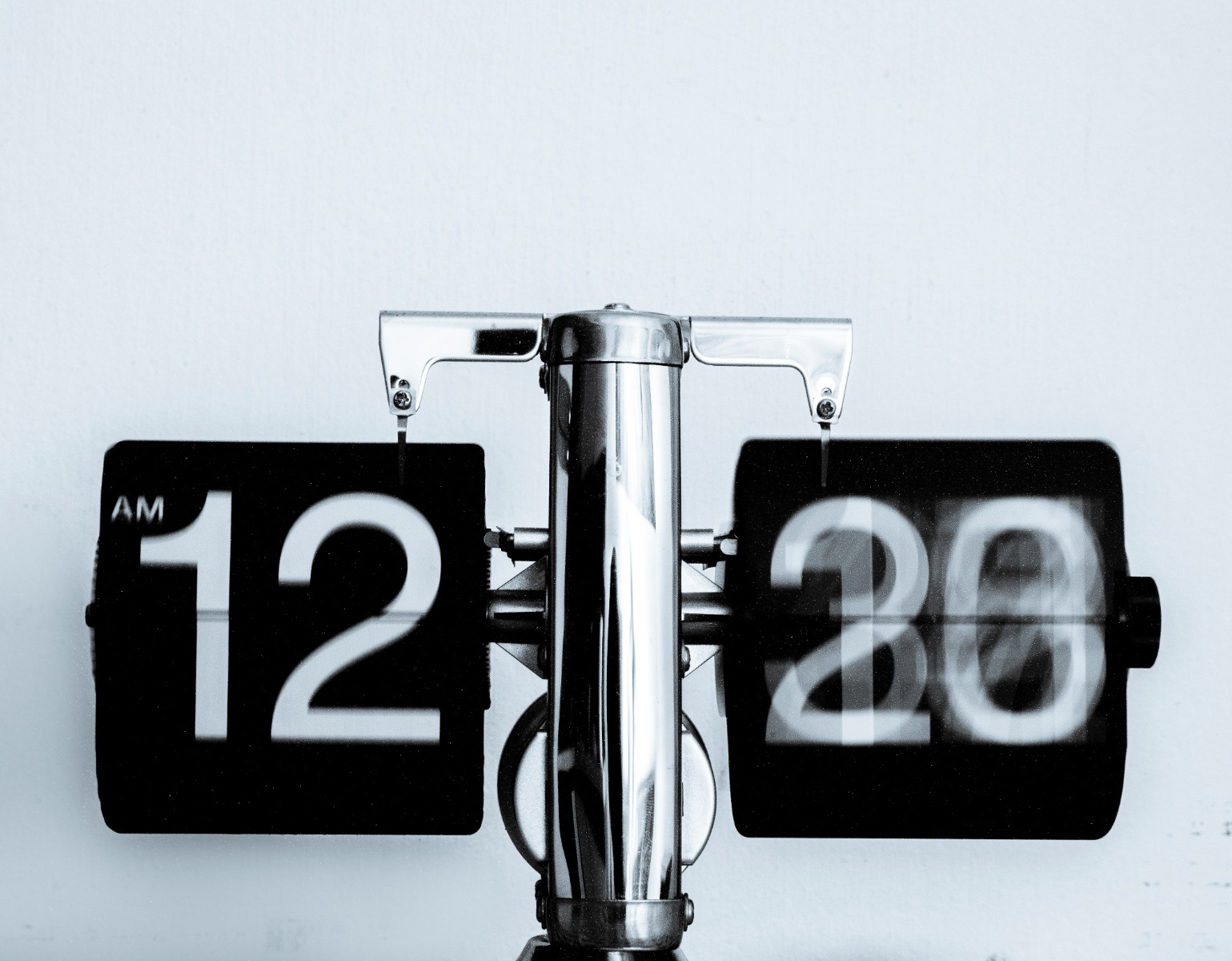 Convenient and Time-Saving:
Moms are often busy with various responsibilities, and finding the time to plan and prepare healthy meals can be challenging. YoloPlan takes the hassle out of meal planning and preparation, saving your mom valuable time and effort. With our pre-planned meals, all the ingredients are carefully portioned and delivered to your mom's doorstep, ready to be cooked. No more grocery shopping, meal planning, or spending hours in the kitchen - our meal plan makes it easy and convenient for your mom to enjoy healthy and delicious meals without the stress.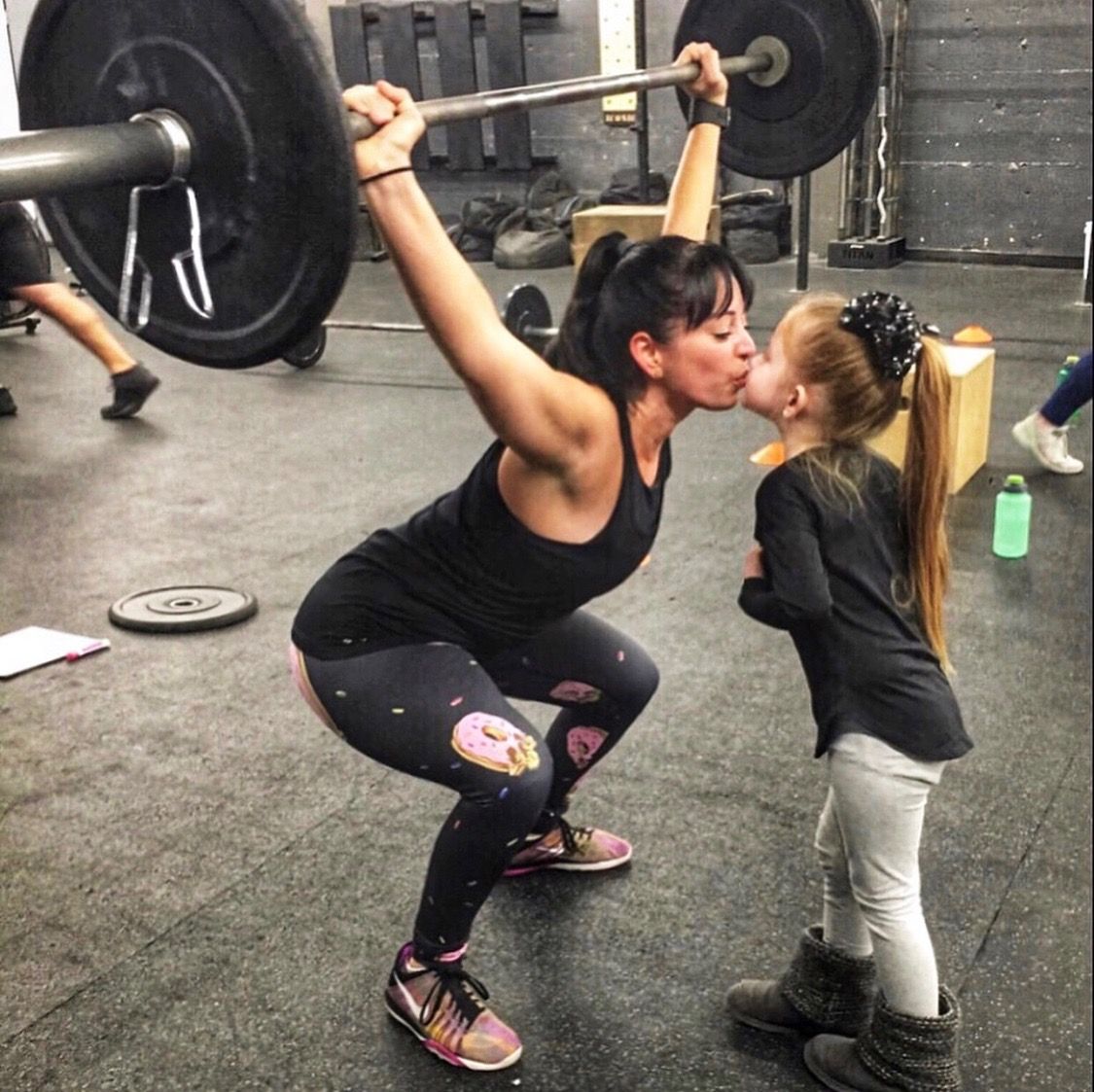 Promote a Healthy Lifestyle:
Eating healthy is not just about individual meals, it's about adopting a healthy lifestyle. Our meal plan is designed to promote a healthy and sustainable way of eating, which can have long-term benefits for your mom's health. By providing balanced and portion-controlled meals, our meal plan can help your mom develop healthy eating habits and make positive changes to her overall lifestyle. It's a gift that keeps on giving, as it can inspire your mom to continue making healthy choices beyond Mother's Day.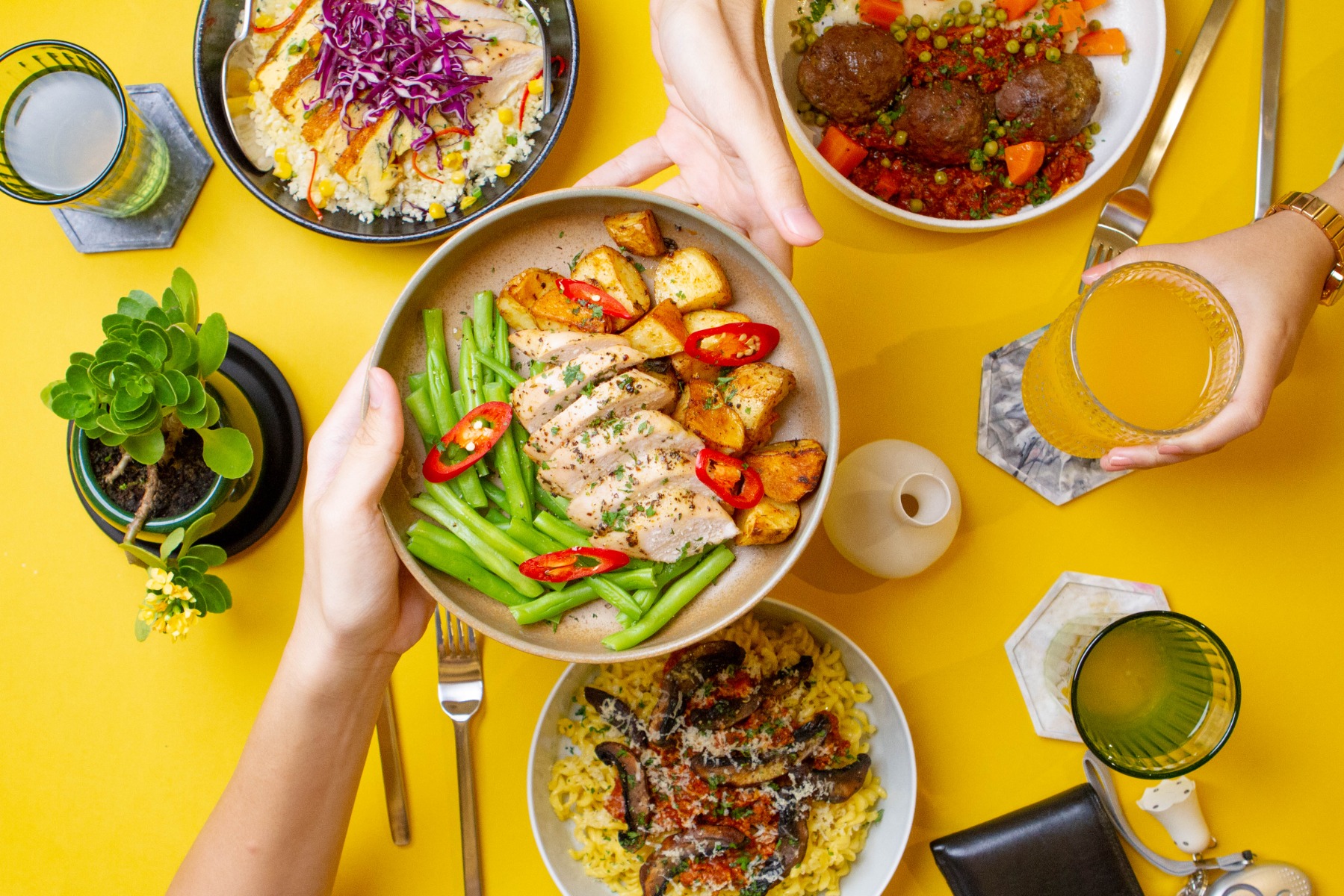 Indulge in Deliciousness:
Healthy doesn't have to mean boring! YoloPlan offers a wide variety of delicious and flavorful meals that your mom will love. From mouth-watering grilled salmon with roasted vegetables to savory chicken stir-fry with brown rice, our meals are carefully crafted to be both nutritious and delicious. Your mom can enjoy the pleasure of indulging in tasty and satisfying meals while still prioritizing her health.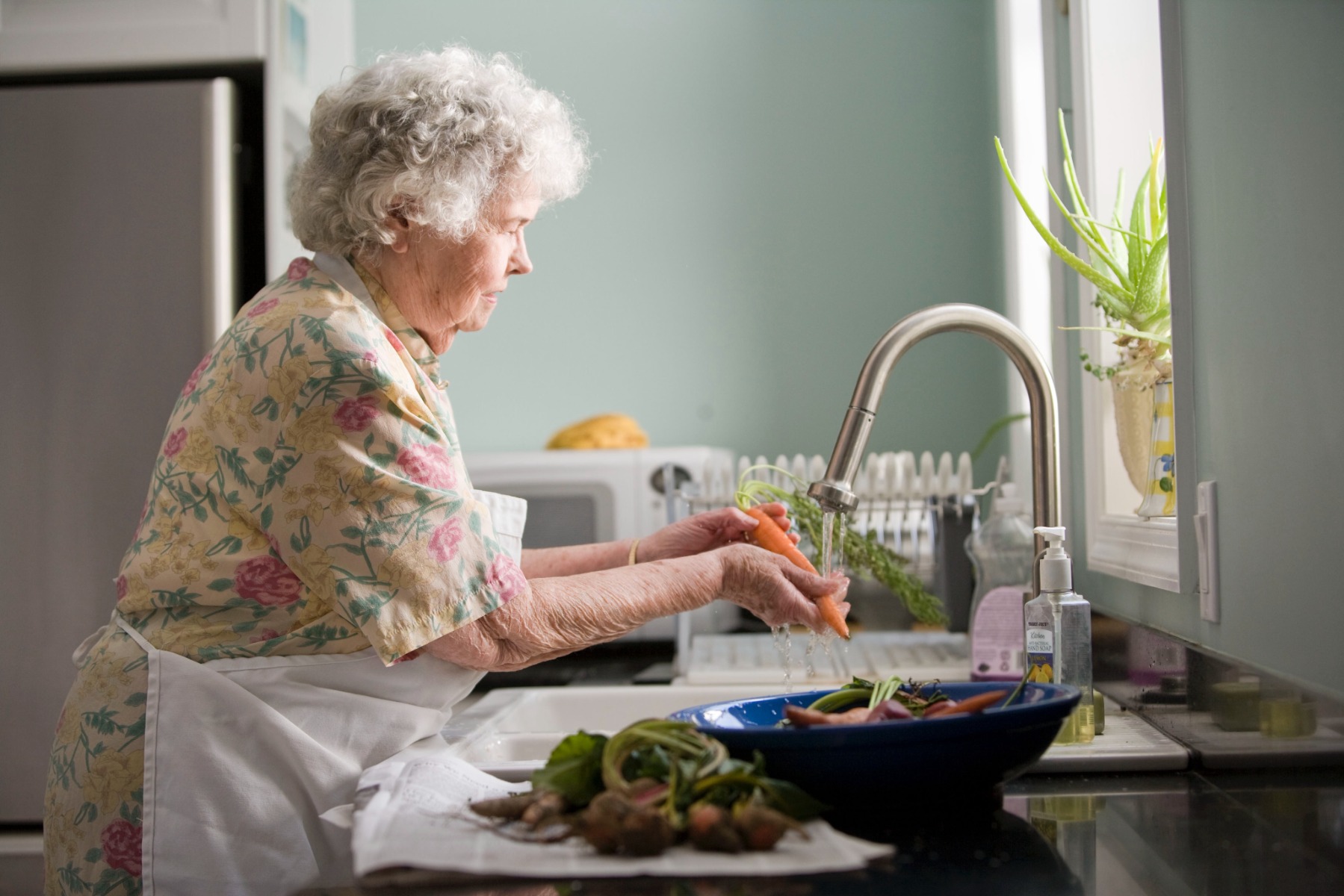 Customized for Your Mom's Needs:
Our meal plan can be customized to meet your mom's specific dietary preferences or requirements. Whether she has any allergies, dietary restrictions, or vegetarian, YoloPlan can be tailored to accommodate her needs. This level of customization ensures that your mom gets meals that are not only healthy but also suited to her individual taste and preferences, making it a truly thoughtful and personalized gift.
This Mother's Day, surprise your mom with the gift of health. At YoloFoods, we offer a range of healthy meal plans that are perfect for this occasion. Choose from our variety of plans, customize it to her needs, and let us do the rest. We'll deliver healthy and delicious meals right to her doorstep, making it easy for her to enjoy a healthy and satisfying meal without any hassle.
Show your love for your mom this Mother's Day by giving her the gift of health with our healthy meal plans. Order now and give her the gift of a healthy and happy life.