Introducing our next YoloFoods Ambassador, Danial Azman (@danial_azman). Danial has been part of the YoloFam since the beginning, and is an avid supporter of our vision and mission. He continues to order our meals and tends to get creative with our meals by mixing them up and fusing them with his own cooking for him and his family.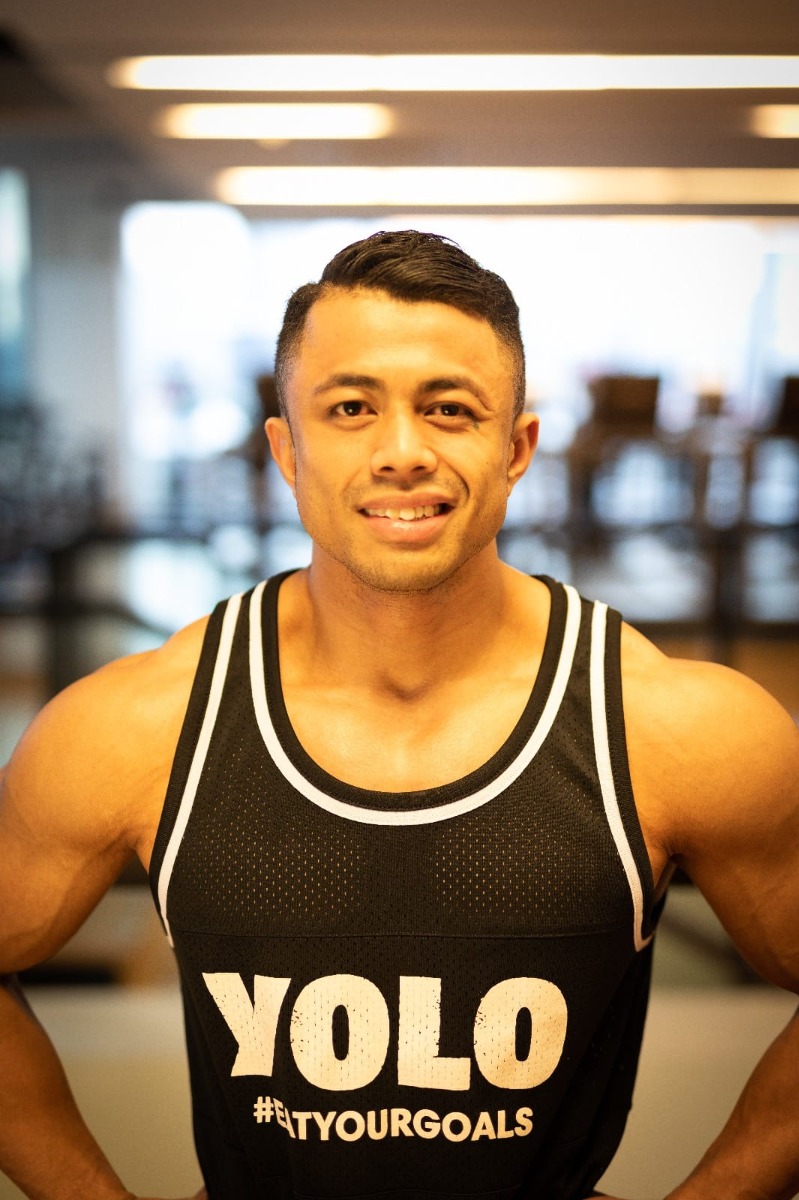 At YoloFoods, we not only motivate and nourish our customers to hit their fitness goals, but we also enable and equip fitness trainers like Danial with a source of healthy meals that he can trust and recommend to his clients (or even himself!).
What was 2022 for you?
2022 was a year of recovery for my career after leaving my old workplace of 8 years and also bouncing back from harsh times during Covid Lockdowns.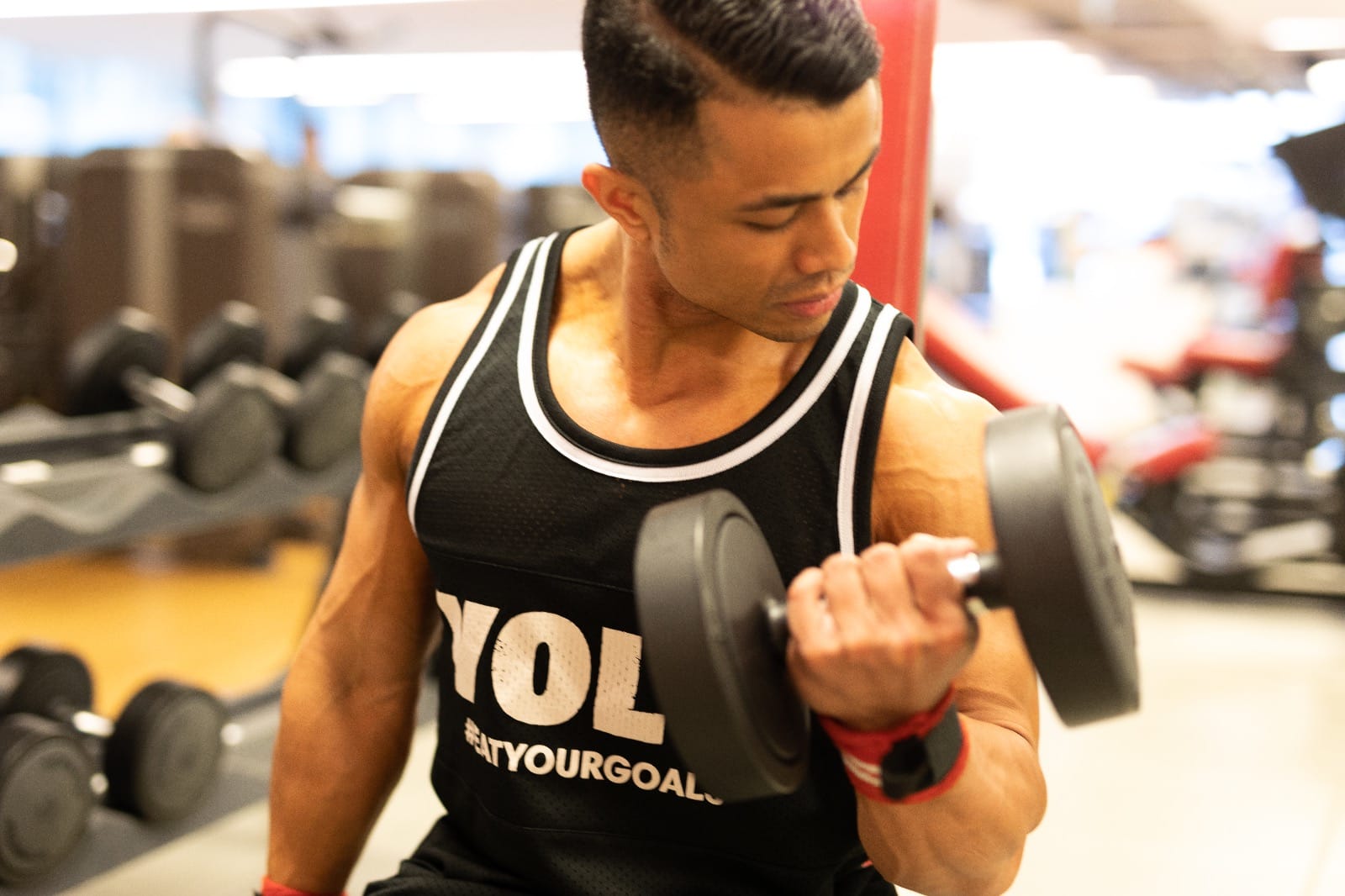 3 things that helped you the most this year, go!
My ever supporting Wife and Kids

My Family.

Having a daily routine to stick by and adhere to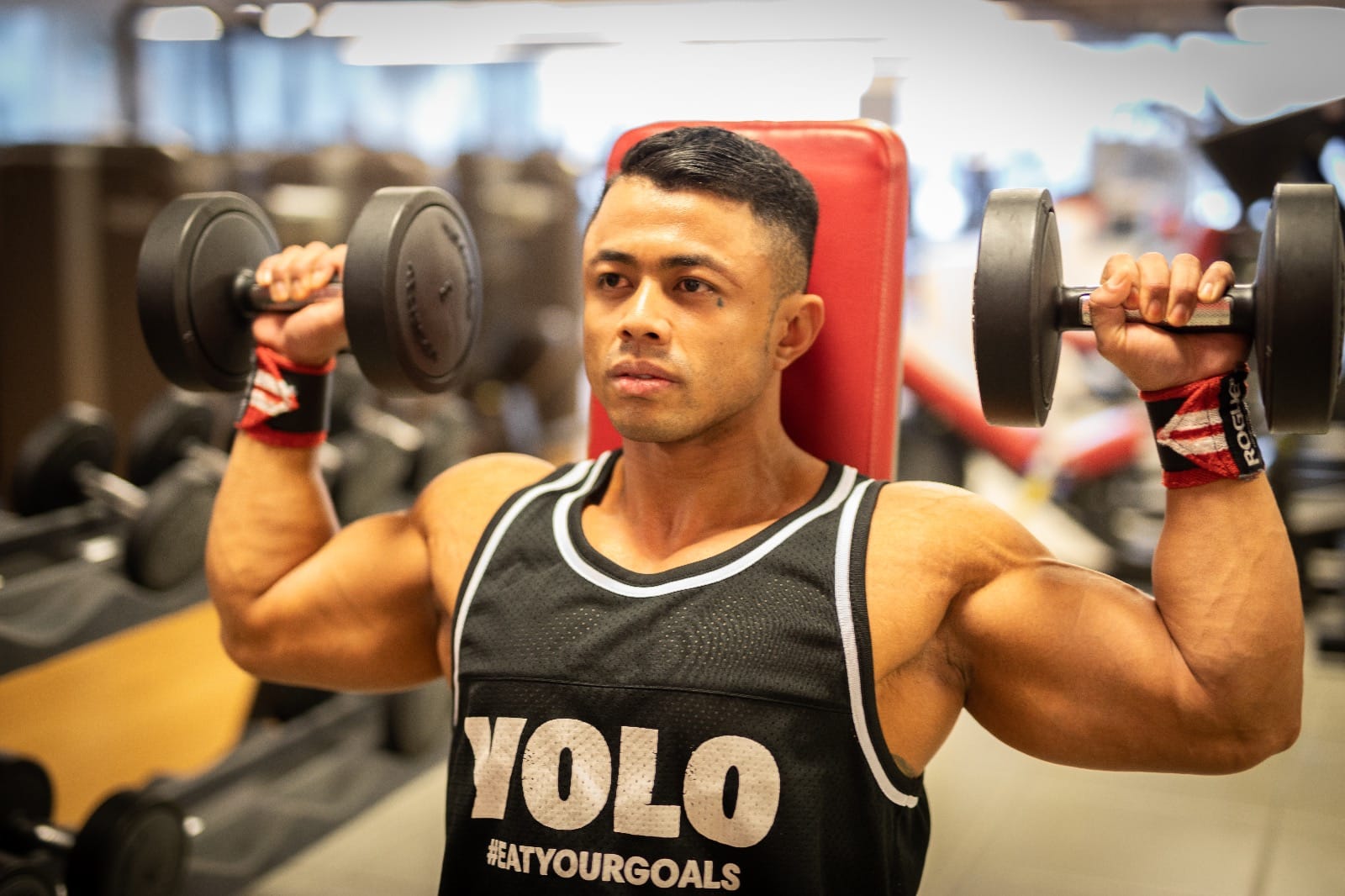 What did you learn this year that you'll be bringing with you into 2023?
BALANCE - Having a daily routine has helped me remain consistent in all aspects, and will continue to help me balance my career, family and maintaining a social life.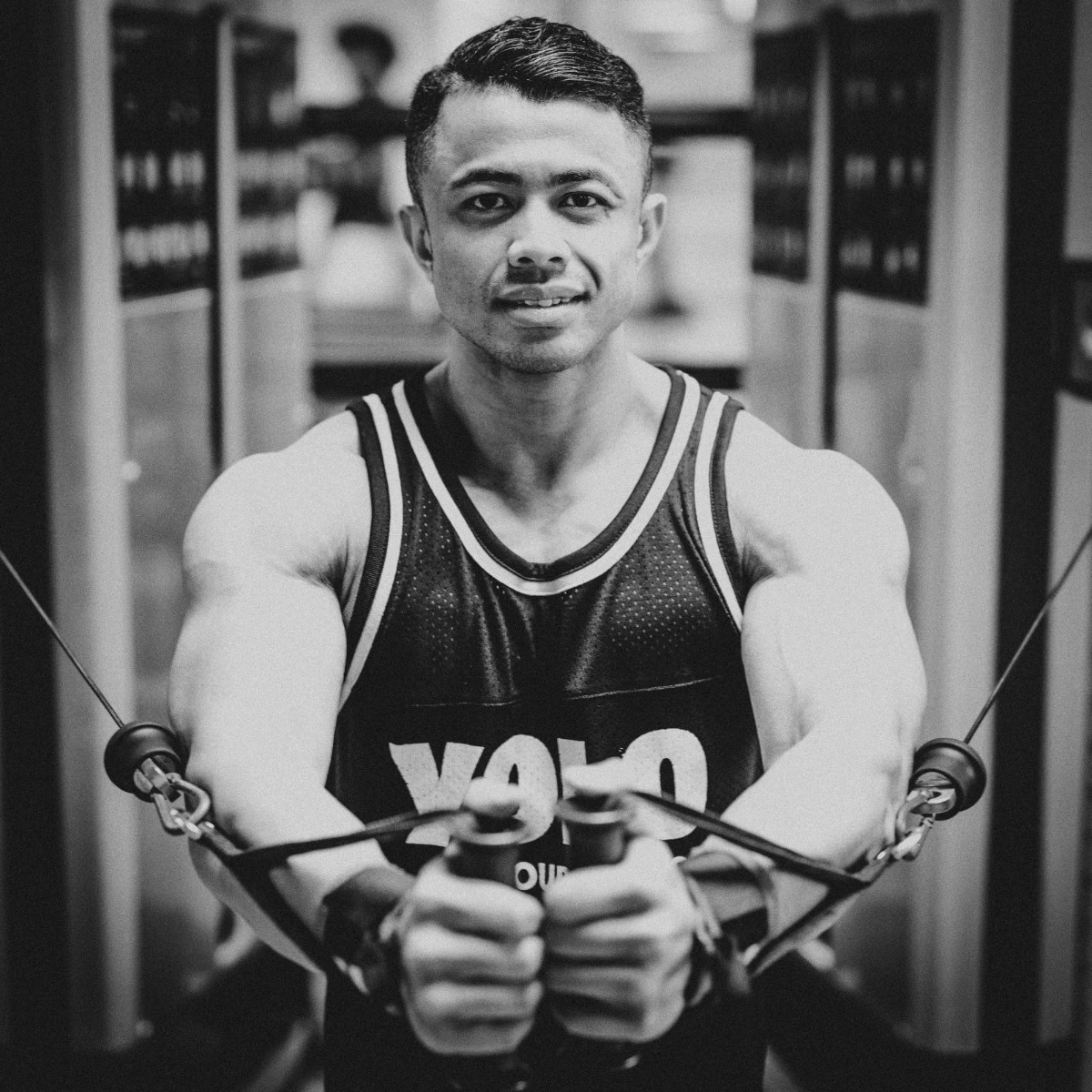 What are you most excited for this new year?
After a 4 years hiatus, I have finally decided to step on the stage again this year, competing in Men's Physique.
We at YoloFoods are fully behind Danial and many others just like him! We'll strive to provide the best curated meals for our YoloFam, so that they can focus on hitting their goals.