Valentine's Day is right around the corner, why not pick out a thoughtful gift for your partner?

At YoloFoods, we're all about helping you meet your goals, and this applies to your Fitness and Relationship goals too! That's why we've curated a simple gift guide to help you with some gift ideas for your loved one: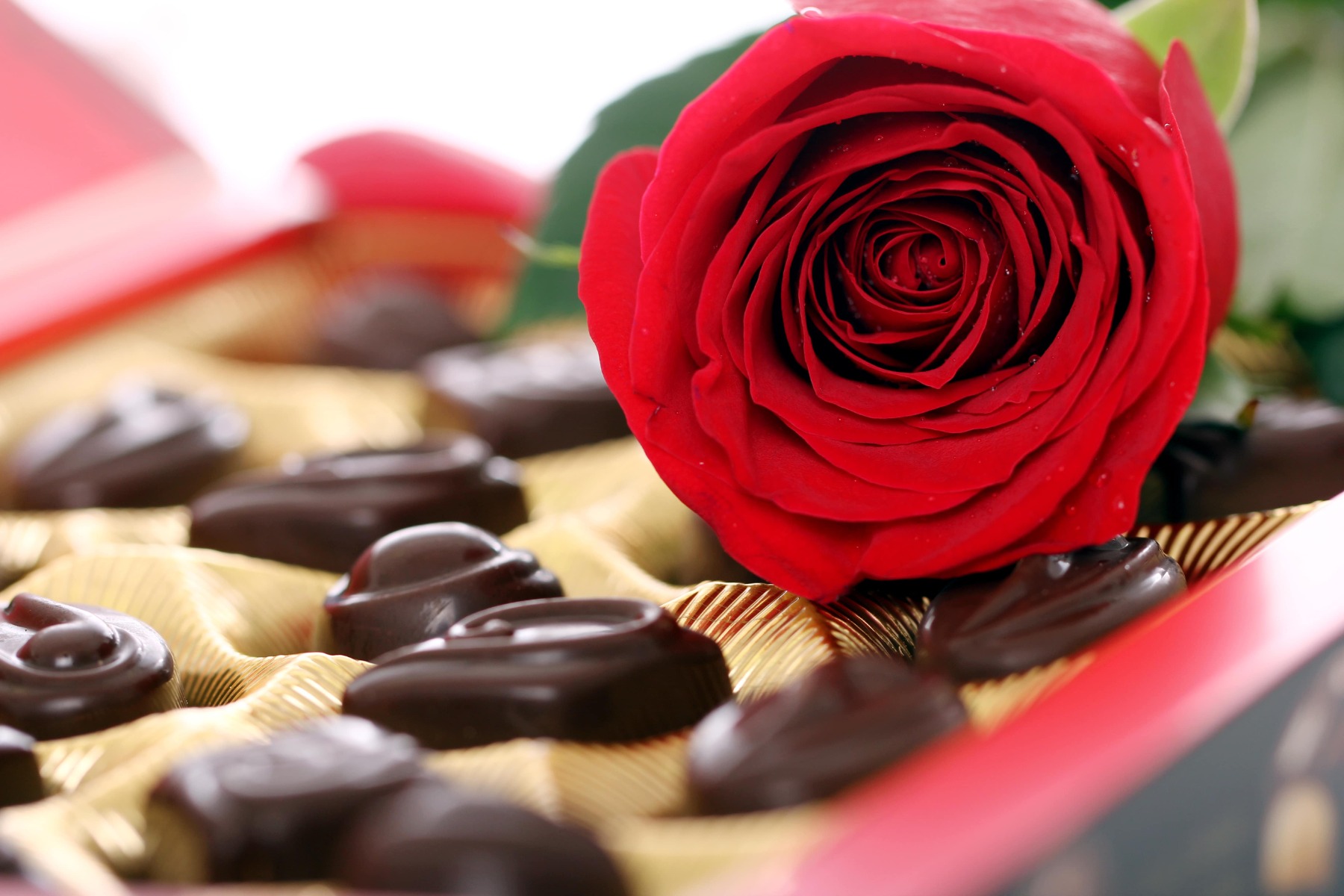 1. A bouquet of flowers and chocolate
An old classic, surprise your partner with a flower bouquet and a box of chocolates.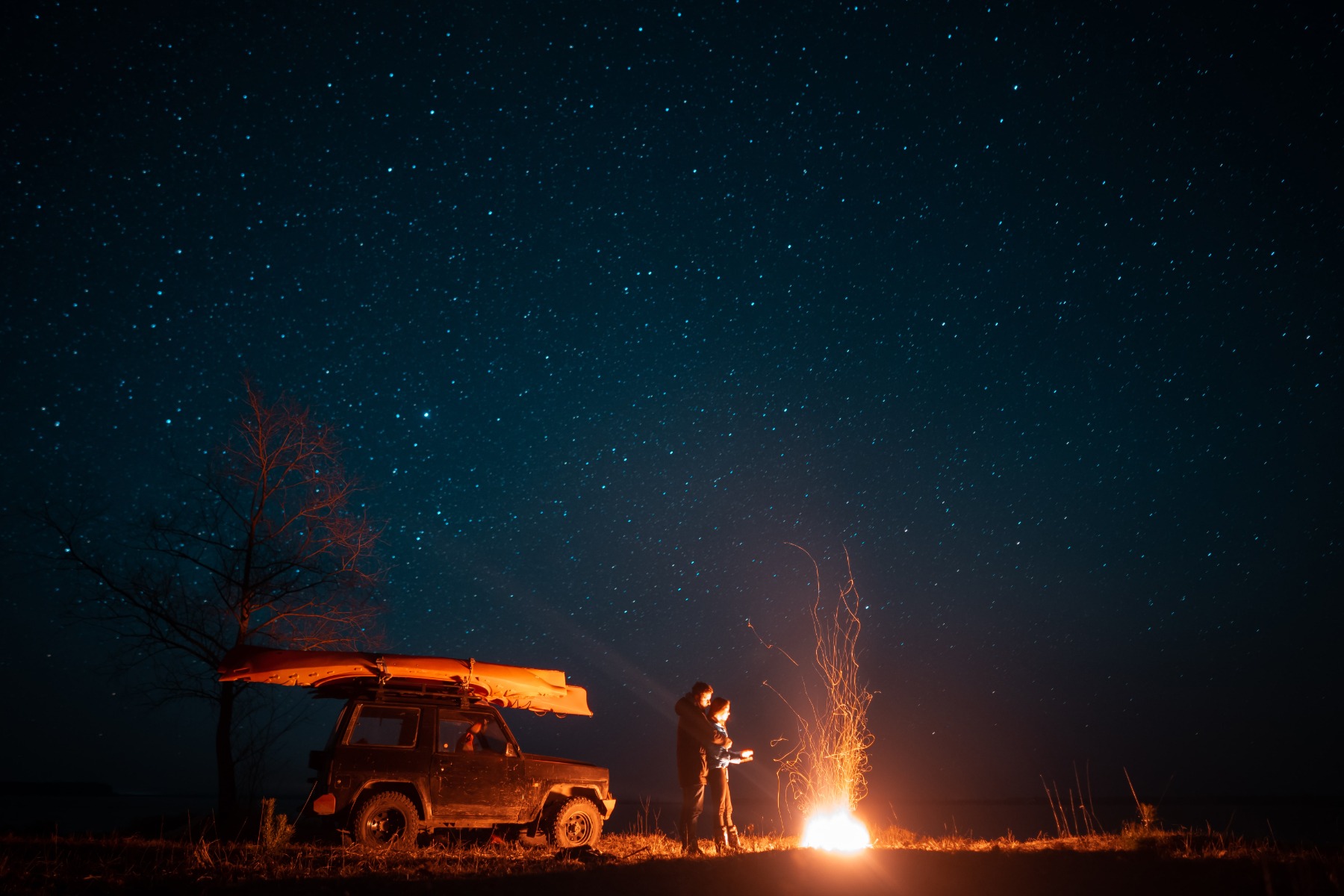 2. Book a fun activity or getaway
From outdoor camping trips to theme parks, there's always a fun activity for couples to enjoy. Lookup top spots around your area that you and your partner would love, and plan an entire day out together to celebrate with one another.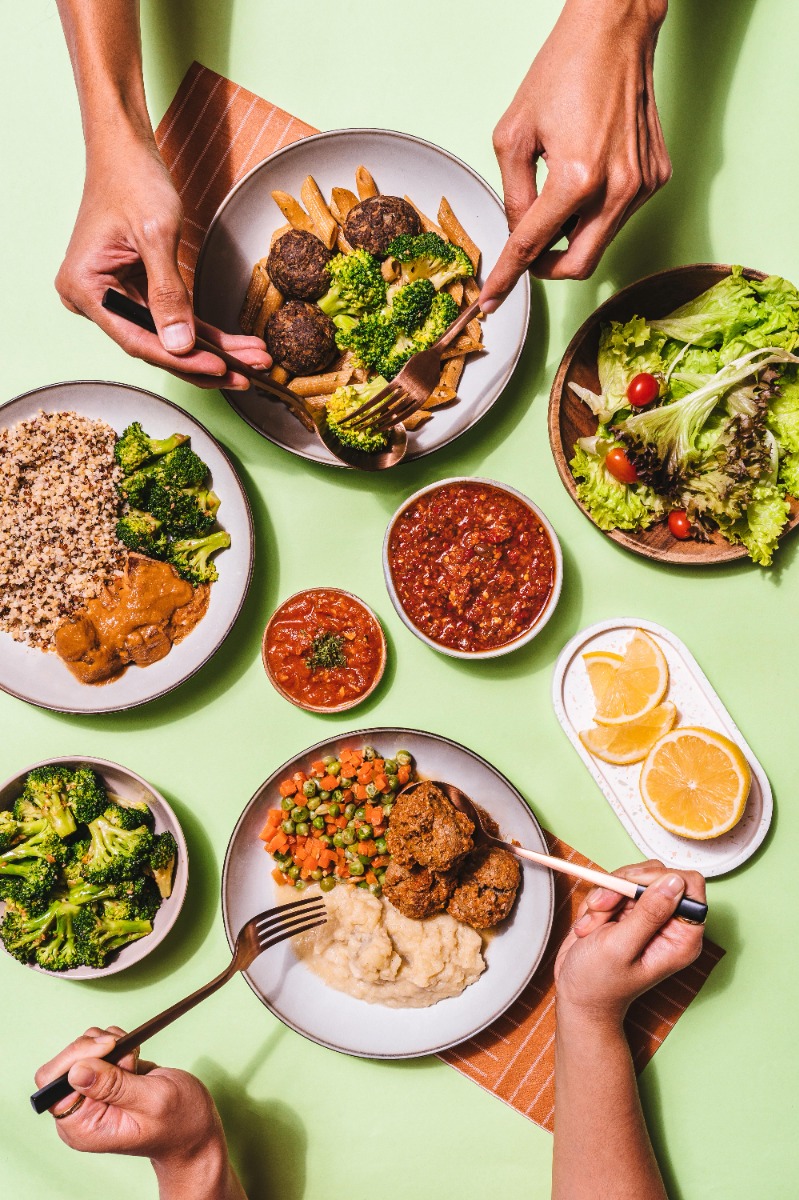 3. Plan a dinner date
The way to a person's heart really is through their tummy. Take your partner out for a romantic dinner date, particularly to places with good ambience or a scenic view. Want something healthier? Try our YoloFoods Couples Pack and have healthy meals delivered to you just in time for a healthy Valentine's Day meal from the comfort of your own home.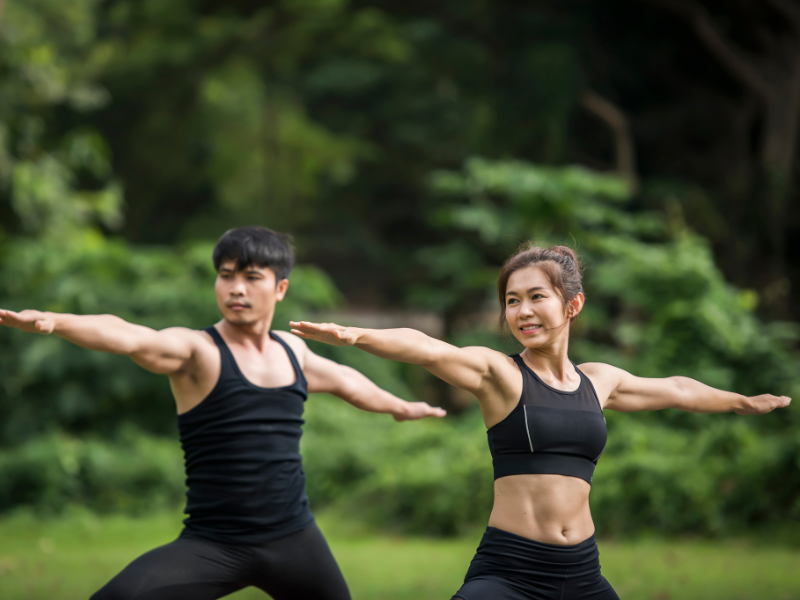 4. Fun Couple Workouts
As the saying goes: "Couples that workout together, stay together", have a fun workout with your partner to not only burn calories, but to give both of you a much needed mood booster to start the day fresh.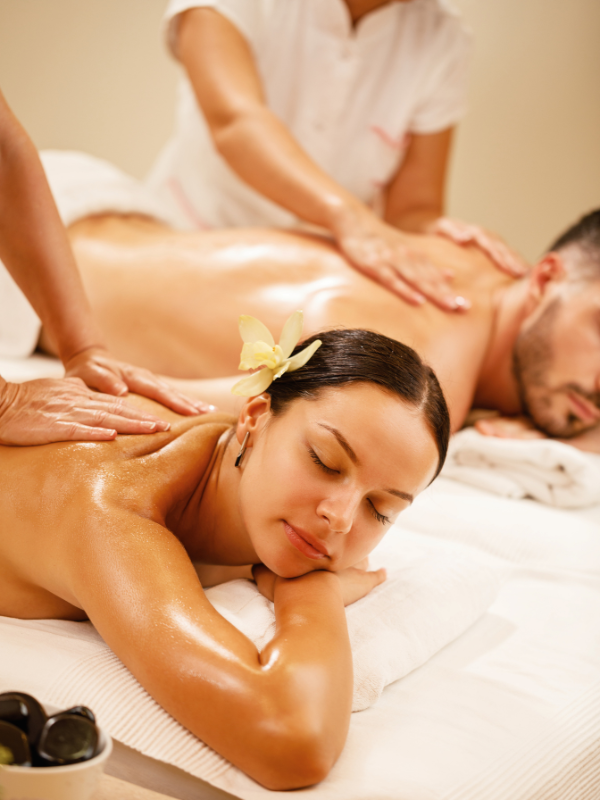 5. Unwind together through relaxing activities
Hit up the spa, go for a massage, or even watch a movie together. These fuss-free activities are fun and relaxing, perfect for a busy couple just looking for some time to unwind and relax with one another.